Loyens & Loeff (Singapore) LLP is looking for a (full/ part time) Transaction Lawyer Investment Management. As a Transaction Lawyer you will provide legal support to our Asian headquartered clients, you will coordinate transactions, manage the process and timelines whilst cooperating with colleagues from other practice groups (including Banking and Finance, Corporate/ M&A, Real Estate and International Tax Services) throughout the world.
If you have a qualification in law (preferably Netherlands or Luxembourg law), 2-3 years of relevant experience, affinity with Investment Management we would love to meet you. We take it that you are analytically strong, proactive, and would take responsibility; that you work accurately, have good communication skills and a hands-on approach, that you are proficient in English language, both verbally and in writing and that you are a great team player, who is in it to win it.
Loyens & Loeff is an independent law firm where tax advisors, attorneys at law and civil law notaries work together on integrated legal and tax services in the Benelux and Switzerland. Worldwide, 1500 employees work in 6 offices in our home markets and 8 offices in the major financial centres of the world, one of which is the Singapore office.
Please send your application accompanied by your CV to ramlah.ali@loyensloeff.com
---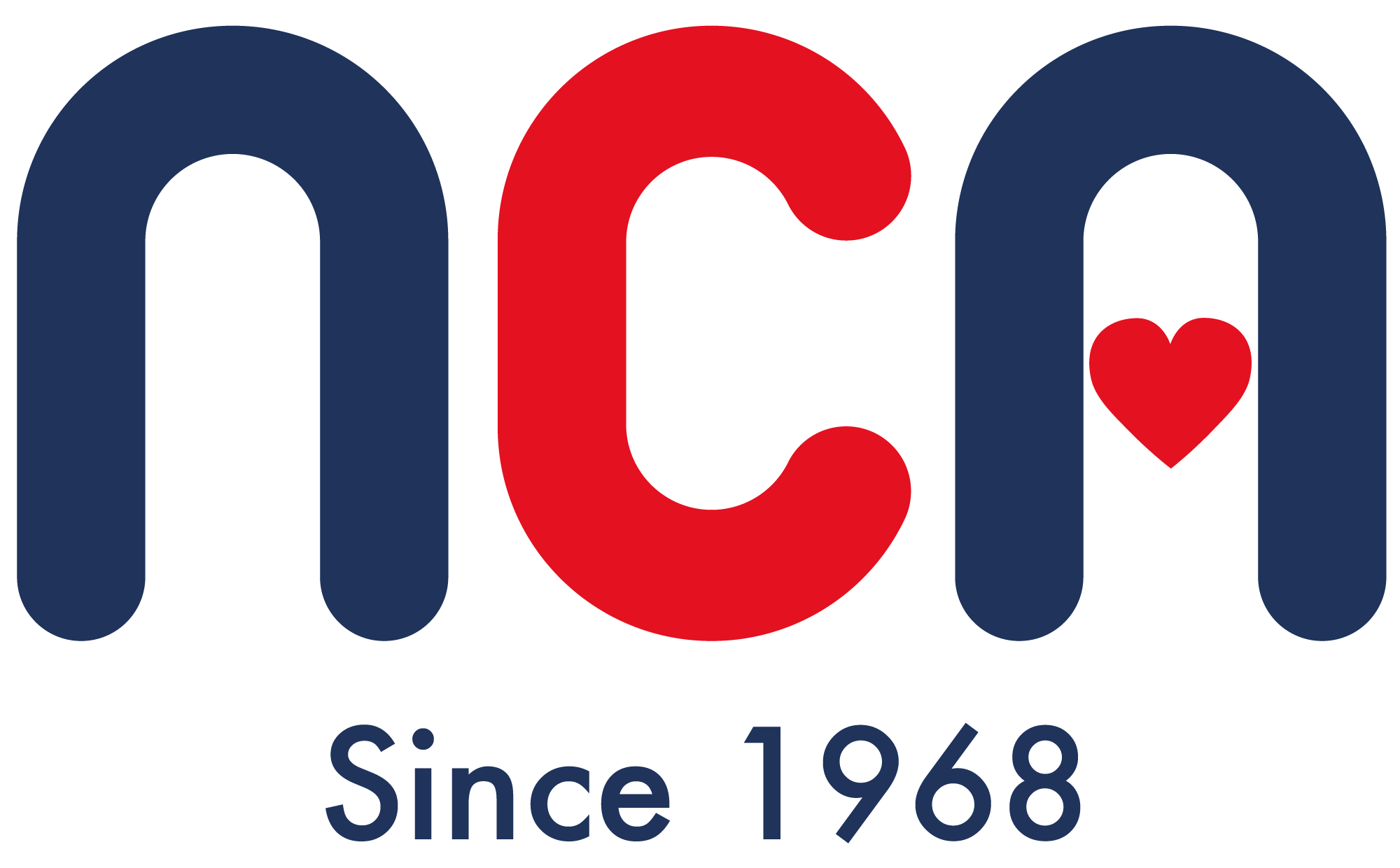 NCA – Netherlands Charity Association
The NCA is looking for 2 new board members: a treasurer and a board member for marketing and communication. Both volunteering jobs require foremost engagement and enthusiasm. Are you a warm hearted and organised team-worker who has the ambition to make a difference for the underprivileged people in Singapore? Please click here below for more information.
---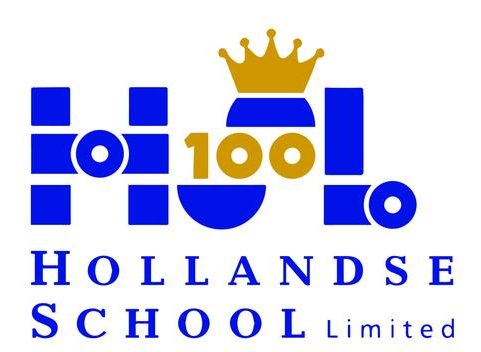 Hollandse School Limited (HSL)
Meer informatie klik hier.