12 Jan 2019
Dutch Drinks New Years' Dive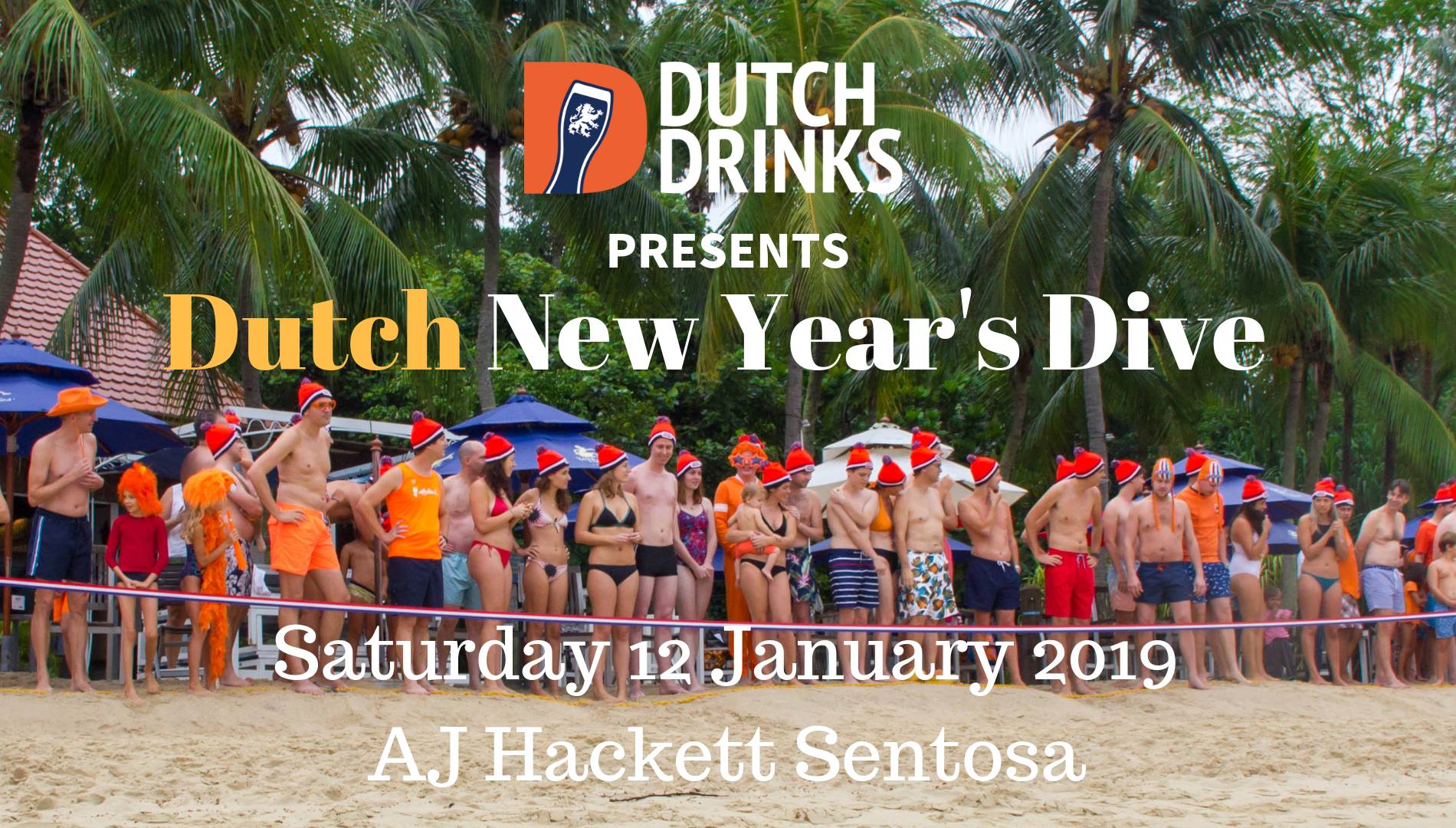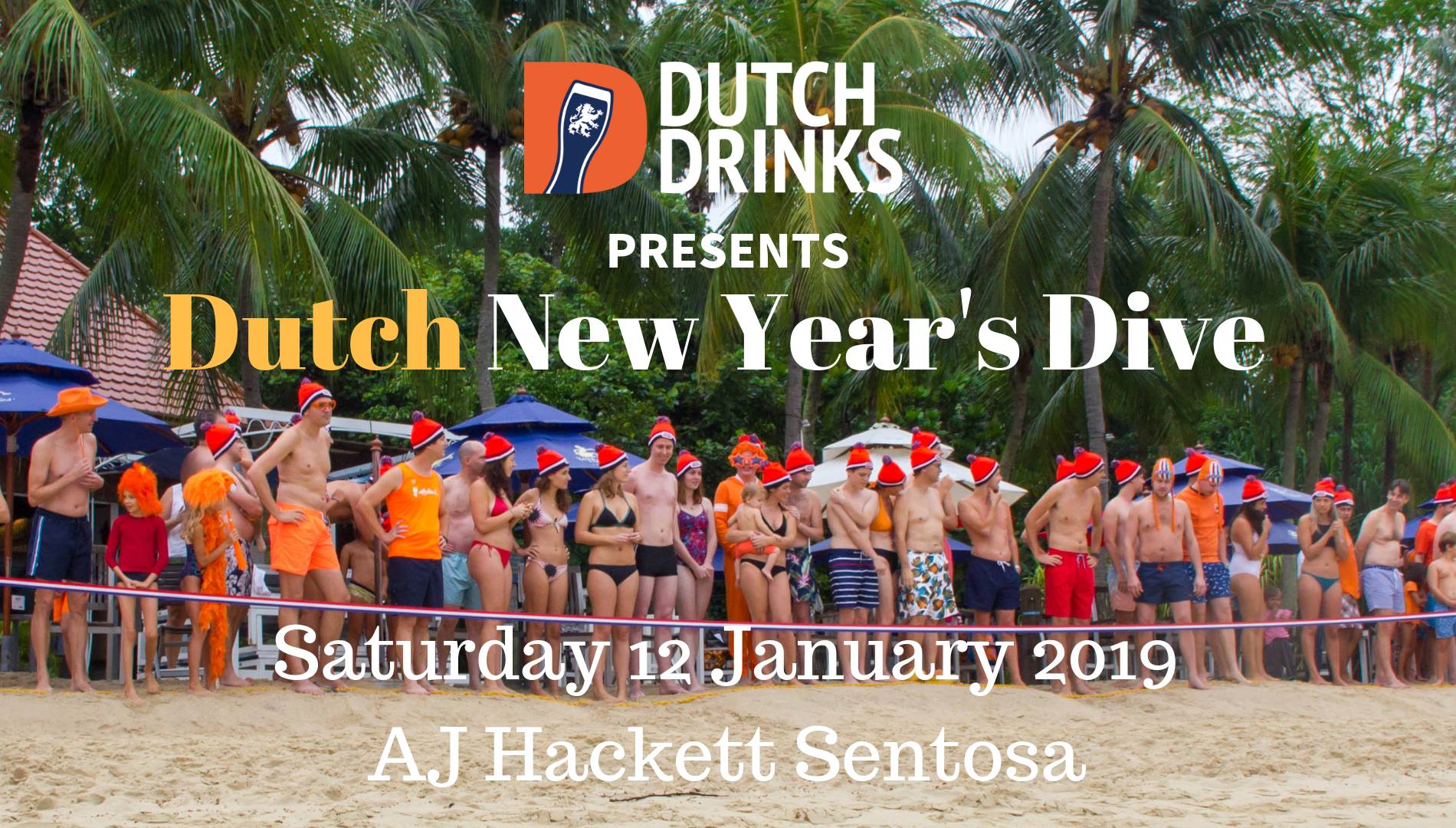 New Year's Dive | Saturday 12 January 2019
Join us for the 2019 New Year's Dive in Singapore with friends and family to experience this special and fun Dutch tradition. The New Year's Dive will take place at the beautiful beaches of Sentosa including Dutch DJ's, traditional Orange Beanies and typical Old Dutch Games.
...read more
17 Jan 2019
New Years' Reception 17 January 2019
We have the pleasure of inviting you to the ADB-DutchCham New Years' Reception 2019 at the Ambassador's Residence. Ambassador Margiet Vonno will be hosting the celebration of the New Year and together with you we would like to celebrate the start of 2019 full of New Business events, networking opportunities, a Winsemius Lustrum and our everpromising D&D!
...read more