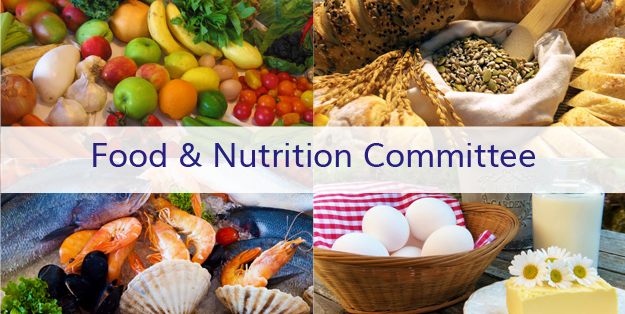 The importance of Singapore as a regional hub for the food and nutrition industry is highly significant. Many Dutch and international MNCs and SMEs have set up shop with corporate offices including high-tech research and development centers, senior operations and logistics staff and general management functions.
Moreover, in the years to come, further standardization and harmonization is expected in food regulation and food safety in the ASEAN trade region, and the food industry is planning to proactively take a leadership role in those developments. Dutch companies are actively participating. Dutch interest in the food and nutrition industry in Singapore and the region is paramount and growing.
Key objectives
Provide a networking and information platform for companies active in the food and nutrition sector in Singapore and the South East Asian region, and be a source of information for newcomers.
Collective promotion of Dutch food and nutrition industry interest in Singapore.
Offer events & insights and help members further enhance their competitiveness in the region.
Facilitate interaction between Singaporean and Dutch entities (government, education institutes, research entities and businesses)
Promote commercial interests and trade between the Netherlands and Singapore.
Resources and Links
Committee Members
Jeroen Reiniers
Eclipse Business Media
Contact
EMAIL
foodnutrition@adb-dutchcham.sg
CONTACT FORM
Events Financial Services Committee
Other Industry Committees